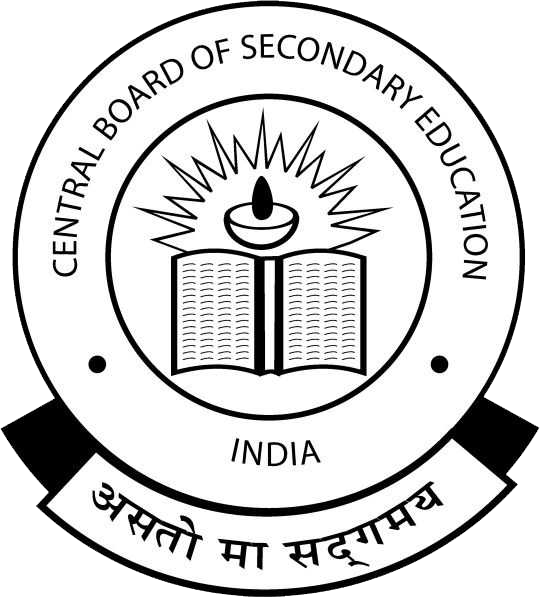 CBSE Curriculum
CBSE, which stands for Central Board of Secondary Education, is a popular education board in India that offers a broad and comprehensive curriculum to students.
One of the benefits of studying under the CBSE board is that it prepares students well for competitive examinations such as IIT-JEE, AIEE, NEET, and AIMS.
CBSE, indeed, is a great option for parents who have a flexible working system and get transferred to various cities. The board ensures that the transition from one school to another is smooth for the student, as the syllabus is standardized across all CBSE schools. This also means that students who move frequently do not have to worry about gaps in their learning and can continue from where they left off in their previous school.
In addition to easy accessibility and analytical learning in subjects like science and math, the CBSE curriculum also focuses on overall development through extracurricular activities. CBSE schools encourage students to participate in sports, music, dance, and other activities, which helps in honing their skills and discovering new talents. This approach promotes holistic development, and students can pursue their passions and interests outside of academics.
In conclusion, the CBSE curriculum not only provides superior education but also ensures a student's overall development, making it a great option for parents and students alike.