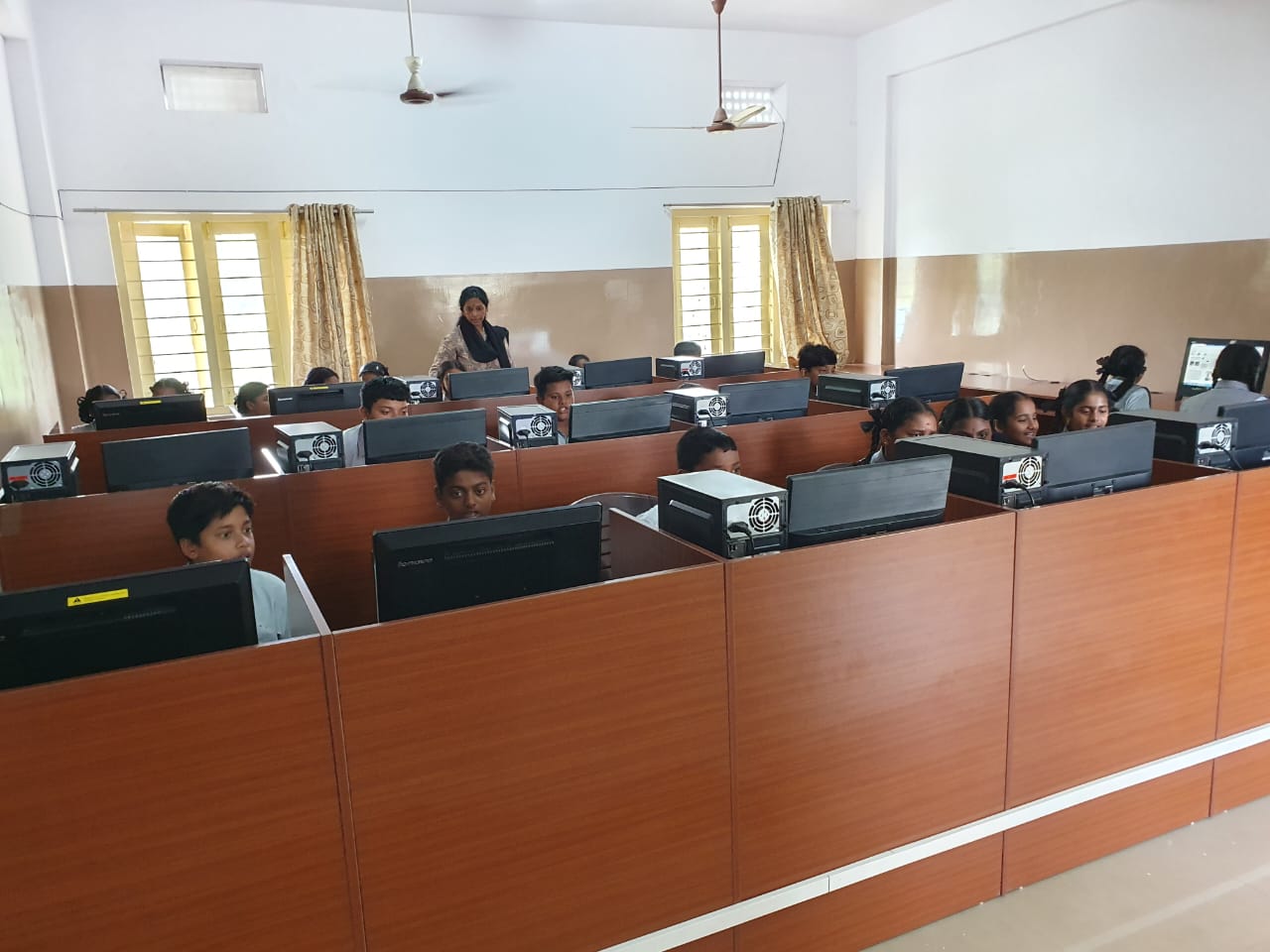 Computer Lab
At Green City, the computer lab is not just a room with computers, it's a hub for fostering digital innovation and creativity. With the latest technology and software, students have a platform to learn, explore, and create. Our knowledgeable staff is always on hand to offer guidance and support, from coding to digital learning. The lab is the perfect place to pursue students' interests and hone their skills.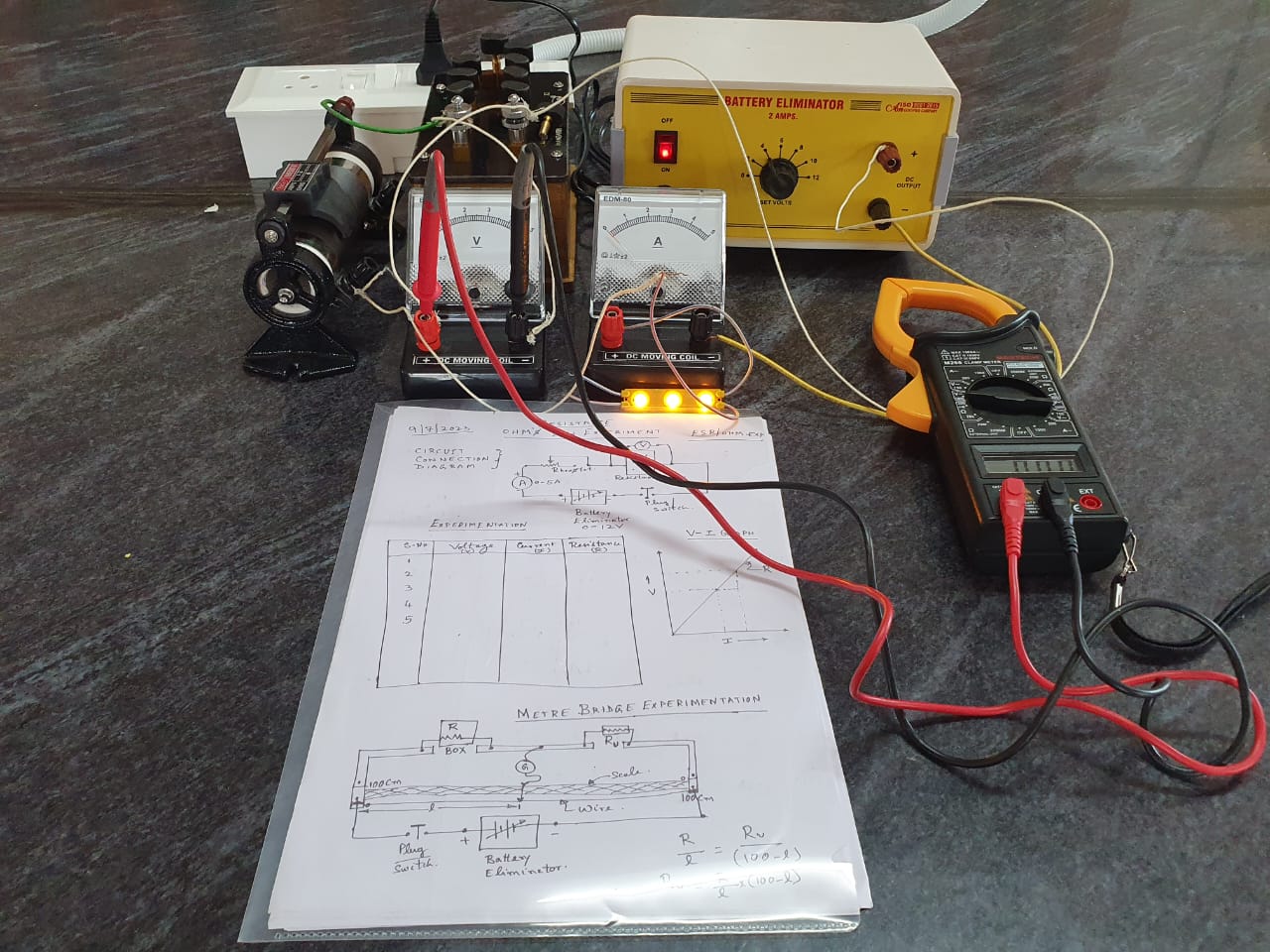 Science Lab
At Green City, we pride ourselves on our well-equipped and modern laboratory, which provides students with the resources they need to conduct hands-on experiments and learn through practical applications. Our experienced staff are always on hand to offer guidance and support to students as they explore and discover.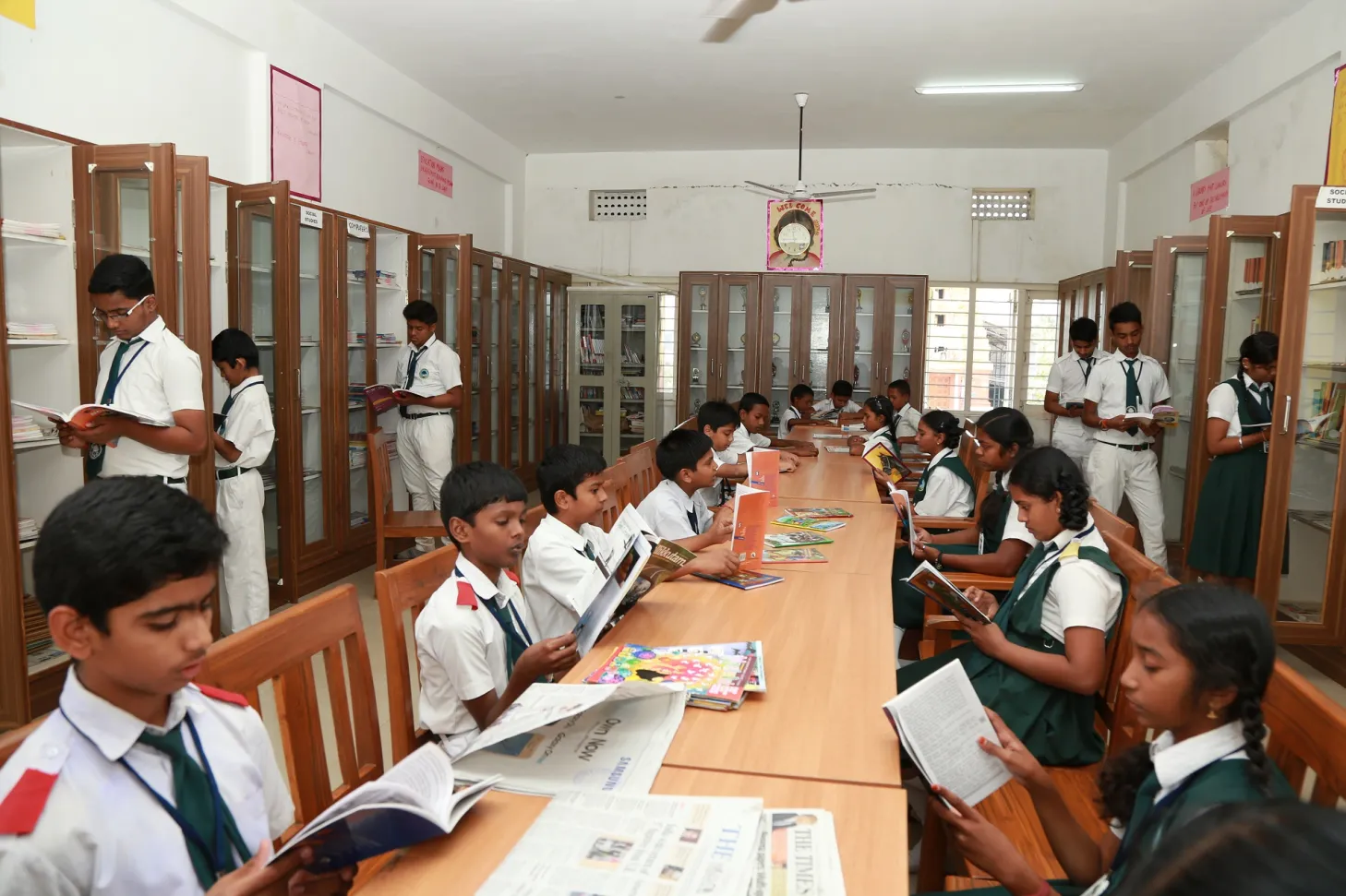 Library
Our library at Green City, goes beyond being a mere book lending center. It is a multi-functional space that caters to the diverse needs of our students. Whether the students require a serene spot to study, a place to delve into new concepts, or references to complete their assignments, our library is equipped to meet all their requirements.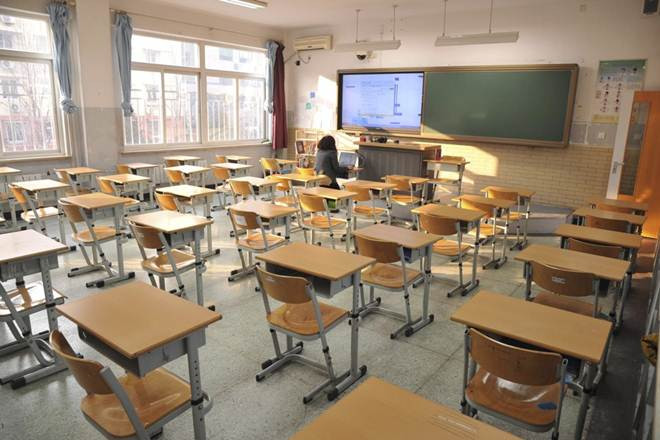 Smart class
At Green City, we have a range of smart classrooms that use interactive tools and digital resources to make learning engaging and enjoyable. Our top-notch teachers are experts in their fields and are dedicated to inspiring students to excel in their studies. With the help of these resources, even the most complex concepts become easy to understand in no time.